Travel
Travelling bukan hanya tentang jalan-jalan tapi juga menyangkut tanggung jawab kita sebagai manusia selama melakukan kegiatan tersebut. Disini kamu akan mendapatkan tips dan informasi menarik lainnya tentang dunia travelling. Selamat Membaca!
Book
Kamu yang suka membaca akan mendapatkan banyak informasi menarik, review buku yanng sudah aku baca dan hal-hal menarik lainnya tentang dunia perbukuan. Yuk Baca!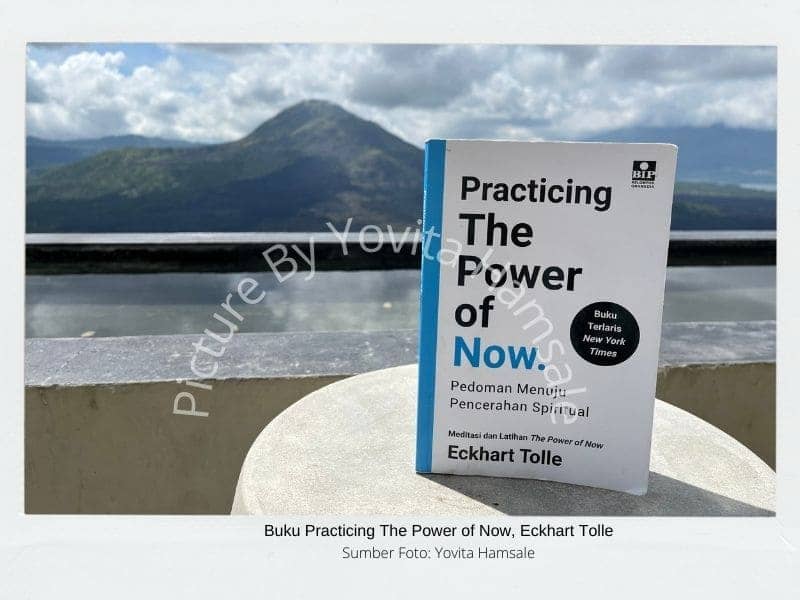 Buku Practicing The Power of Now – adalah sebuah oase di padang yang gersang. Buku…
Untuk kamu mau yang mau update lebih banyak informasi lagi dari Travelling and Books.